Handbook Easy Language in Europe is being developed
A joint initiative of the University of Helsinki and Tampere is producing a handbook on Easy Language in Europe. The aim of the book is to provide an overview of the use and development of easy language in different European countries, with a separate chapter for each country. The Easy Language Agency is preparing a section on Easy language in Latvia. The book is expected to be published early next year.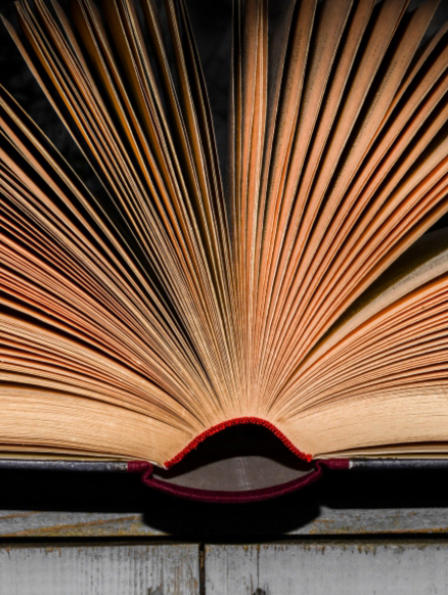 Summary of facts about light language in the world
At the invitation of the University of Hildesheim in Germany, we are creating a section on the situation in the development, use and spread of light language in Latvia, which will be published on the website of the German Institute for Translation Science and Communication in the fact selection "Easy. Plain. Accessible ". The factsheet will include information on the situation in this area worldwide. Fact selection is currently underway. As soon as the creators of the page publish the information, we will place a link to it here.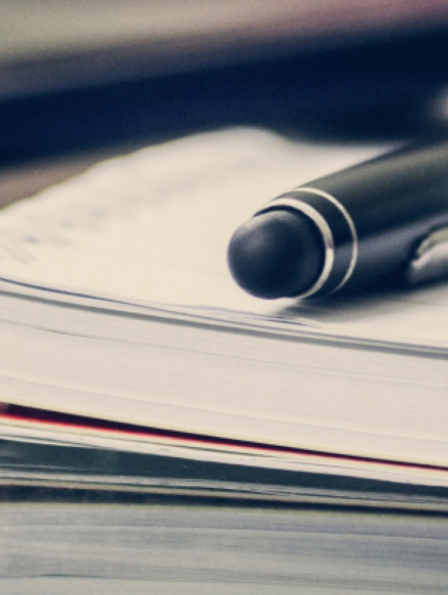 Keep your thumbs up!
As partners with the University of Latvia, as well as with colleagues in Lithuania and Slovenia, we have submitted the Erasmus + innovation project "Promoting the Use of Easy Language for Social Inclusion". In the project, we intend to prepare guidelines for the use of Easy language in Latvia and create a training course for Easy language translators.
We are waiting for a positive evaluation of the project!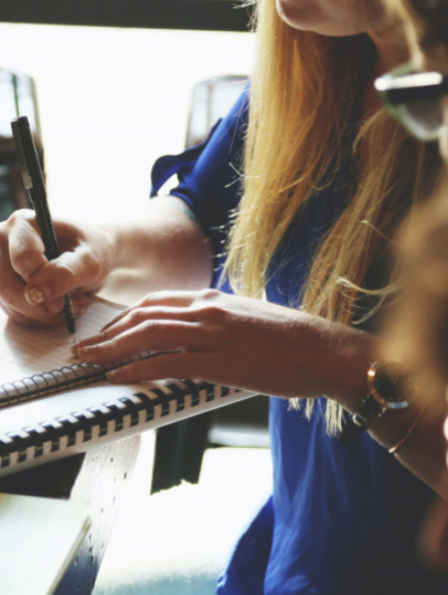 +371 29480648
irina.melnika@vieglavaloda.lv
Elizabetes iela 57,Rīgā»